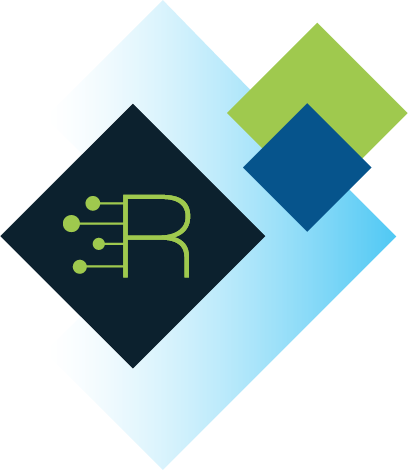 Build, Design, & Sell The World's Best Products
When you display your brand, it should have a timeless quality. Get premium quality custom labels, stickers, banners, signs, and more to display the fullness of your brand.
Looking For Custom Product Labels?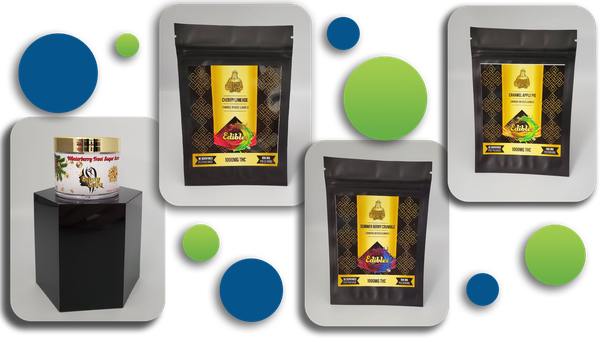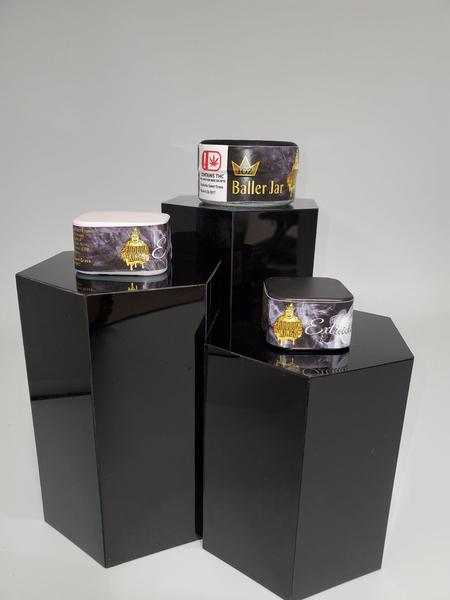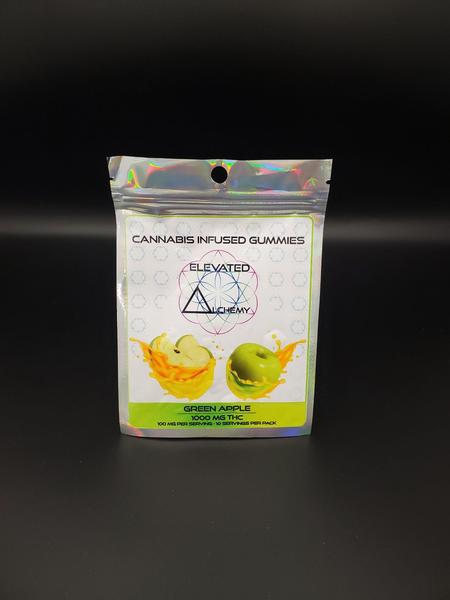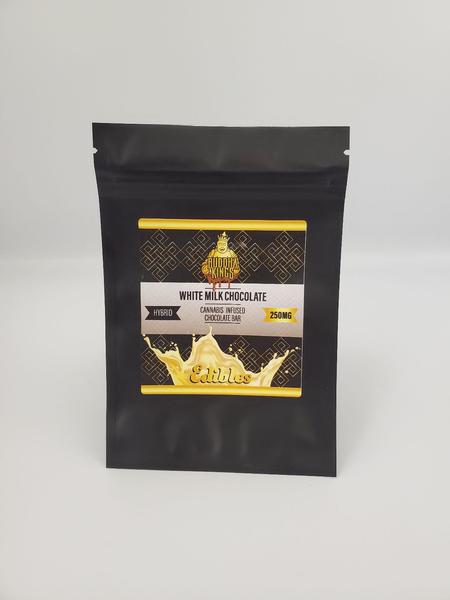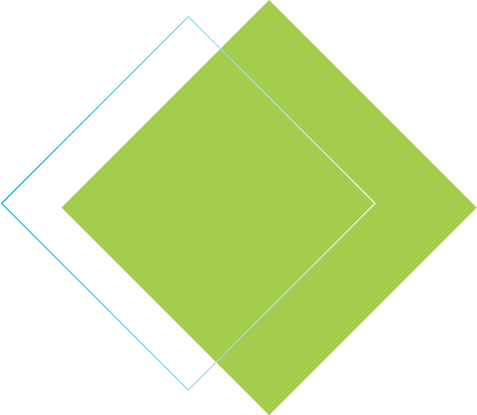 Exclusive designs created for your brand specifically from our top designer. Get a powerful design that will deliver the value of your brand.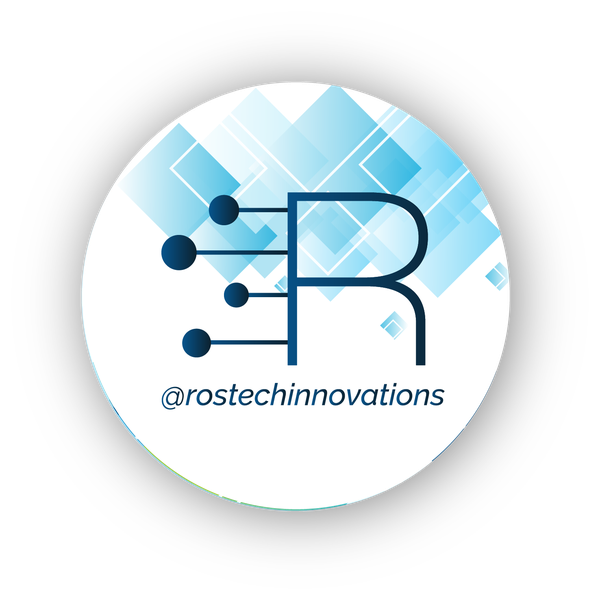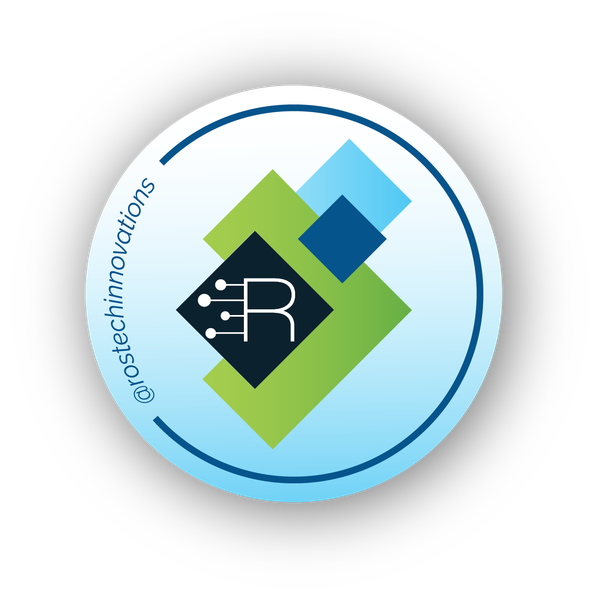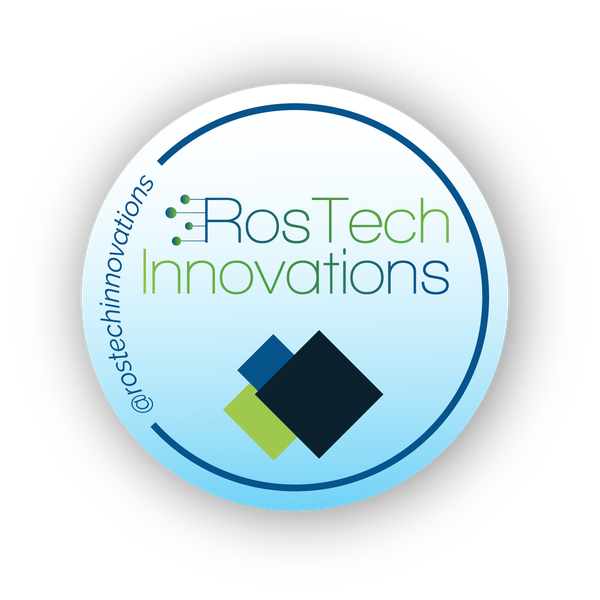 Promote your brand with a superior online appearance and a powerful marketing strategy. We take all the work out of this for you and deliver results with maximizing your revenue.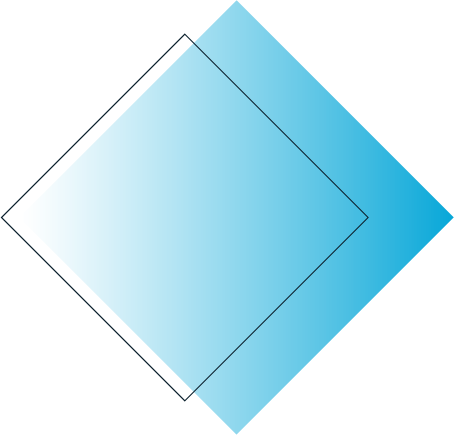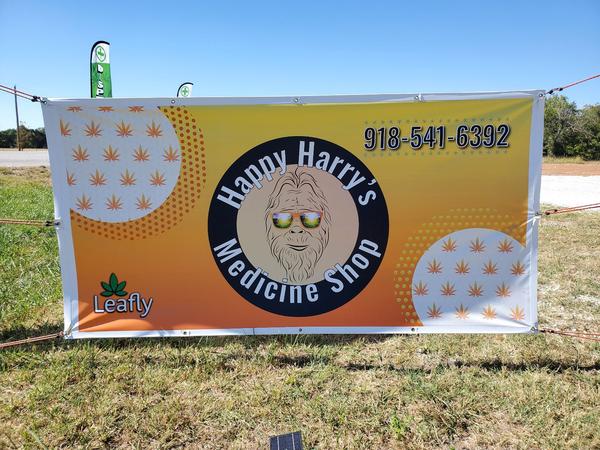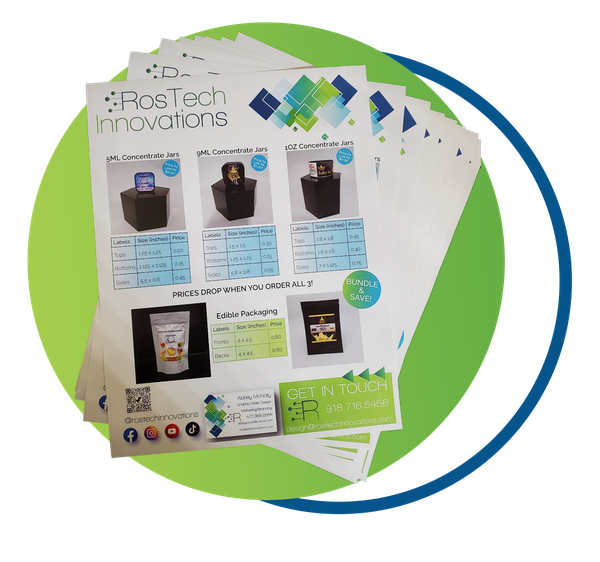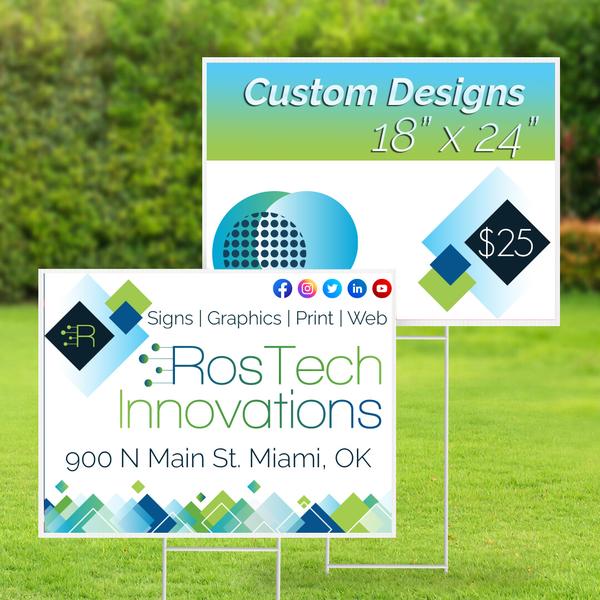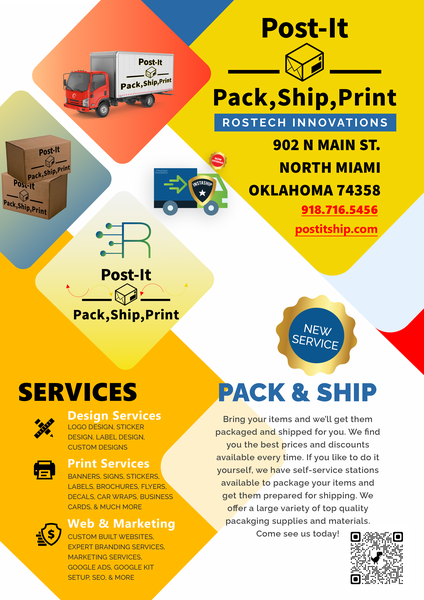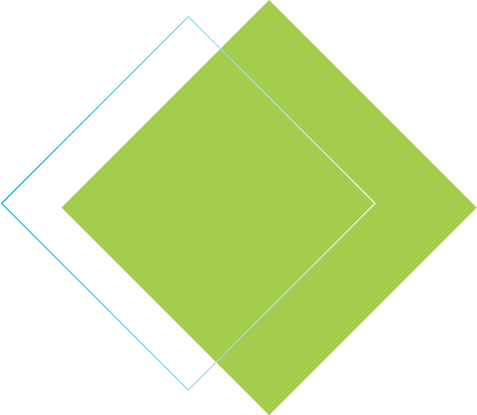 Our newest added feature: pack & ship services. Get your items packaged properly, and shipped safely to their destination on time. We even offer gift wrapping for the Holidays!
902 N Main St.
North Miami, OK 74358
918-716-5456
design@rostechinnovations.com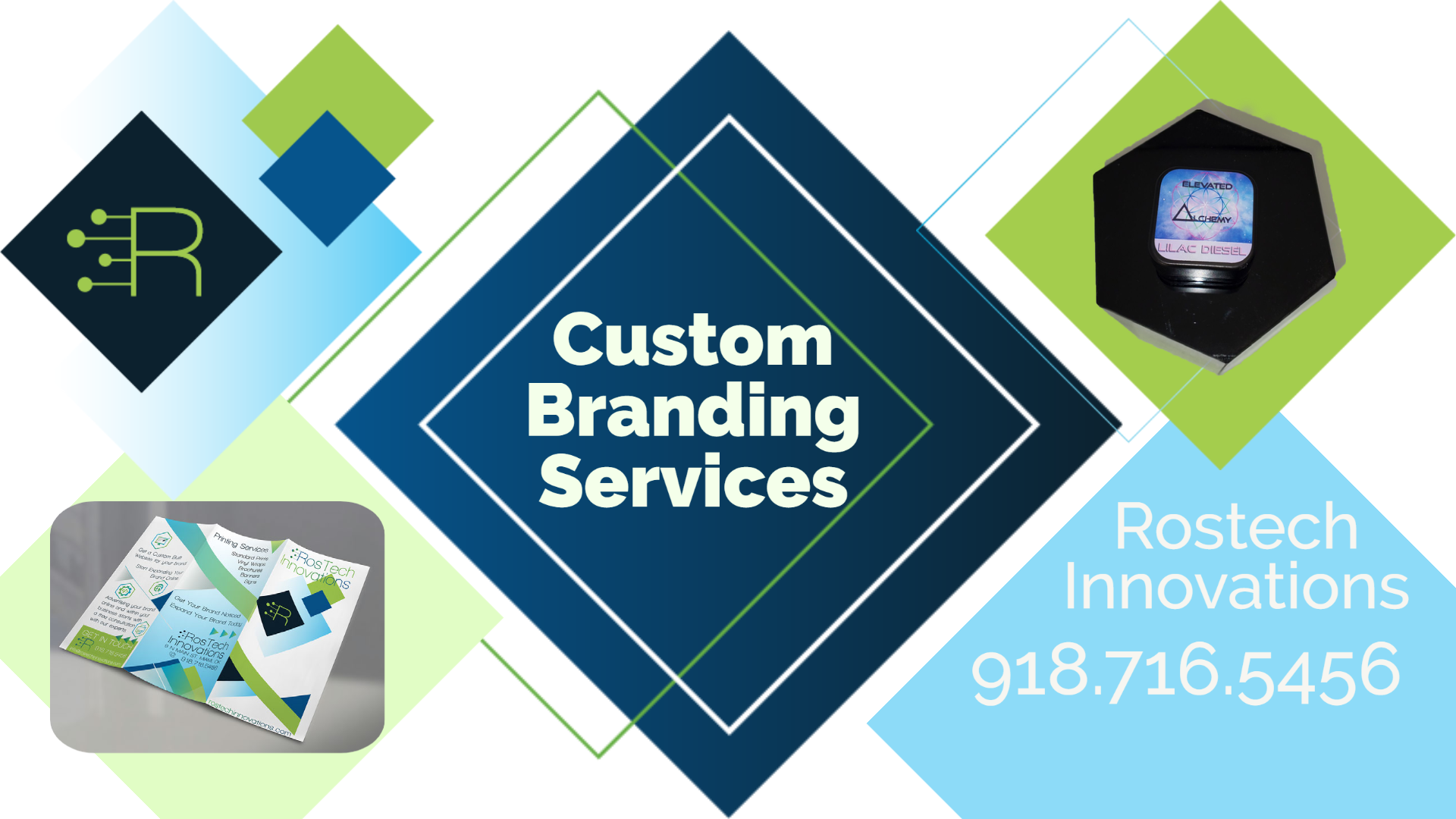 Get some custom Christmas stickers, labels, posters, pictures, and more, at Rostech Innovations. Custom designs made for you or your brand.